Archive for the 'Bridals' Category
Check here tonight for the entire wedding!
I have barely been able to wait to share Kayla's gorgeous bridal portraits.  We took these all throughout Davidson, NC when I was up here in April.  Yesterday, Kayla married John, her college sweetheart and looked everything as beautiful as she does in these portraits.  I am in love with her big, princess dress and the sunflowers that she chose for the shoot.  Enjoy the new Mrs. Shields.  Congrats Kayla and John!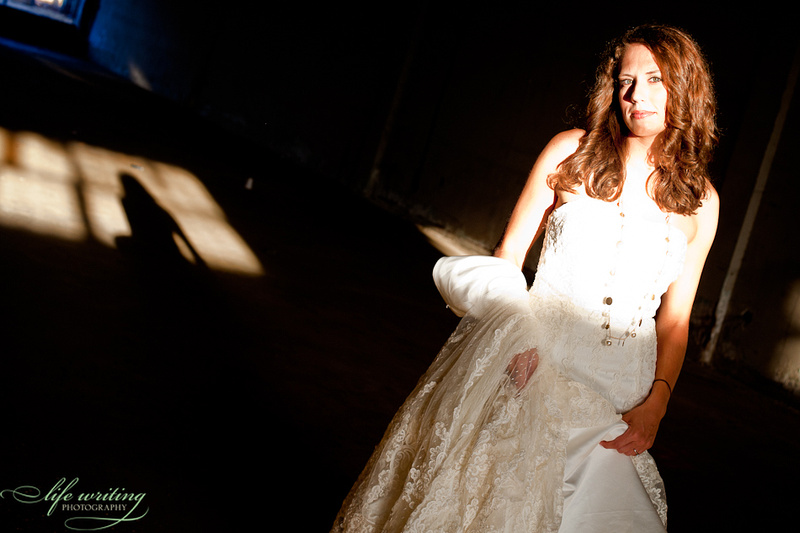 My friend Elizabeth is GORGEOUS and made such a beautiful bride!  You might remember hearing about her when I first shared why every bride should have bridal portraits, which was a teaser that teased you for way to long . . .you probably forgot about her.