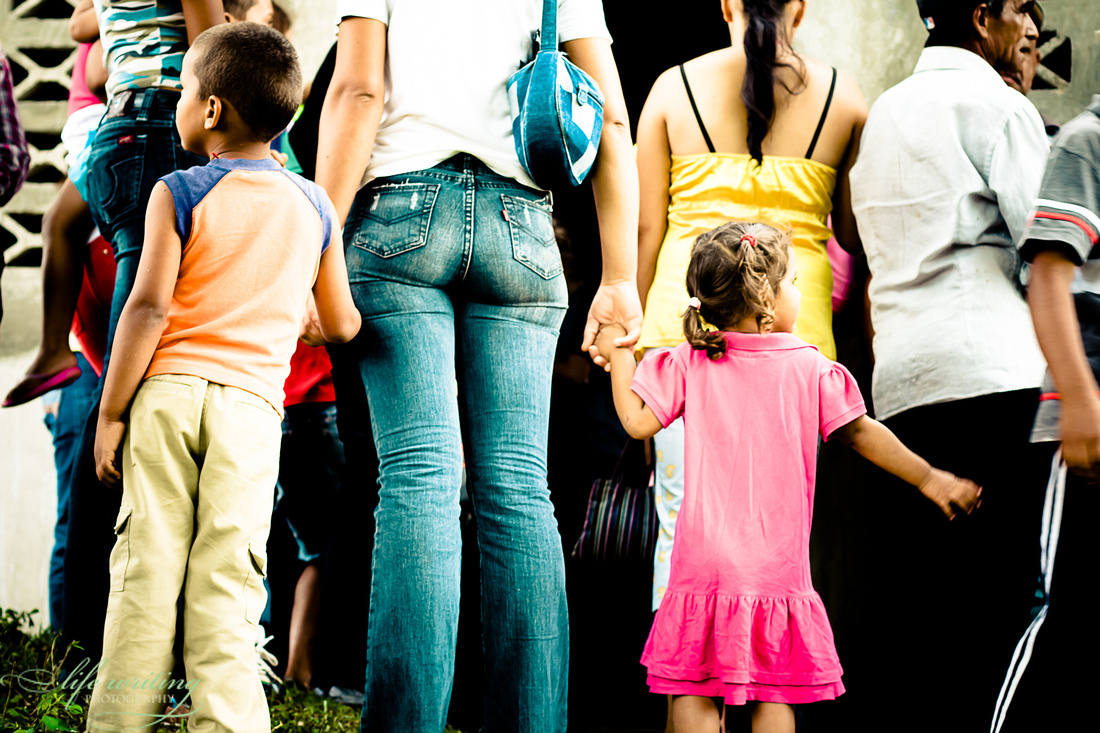 Life Writing is the art of recording and recounting the life, experiences and memories of an individual.
It started as a movement to give voice to those whose stories had been drowned out by the crowd, by allowing them the opportunity to recount their history and memories in their own words and artful expressions.
You can imagine the power experienced when someone finally got to share their story in their own way!  Today, life writing is eveywhere.  From songs, to blog posts, status updates, to on-line forums, paintings, to emails, novels, to scrapbooks, we are all dedicated to sharing the stories of our lives.  We are all life writers.
As a creative, life-style photographer, I have the opportunity to join you in your life's writing and capture moments that make up the experiences and memories of your story.  They are your smiles, your joy, your love, your laughter, your big day, your graduation, your family, your kids and your togetherness.  I write them with light* and you write them with your life.
* Photography means "writing with light," from the Greek, phos meaning "light" andgraphia meaning "writing."
Check out the other sections in "about" to learn more about me and options available to you.
Life Writing Photography is based in Charleston, SC and travel is welcomed with open arms!