I had the pleasure of photographing the Krewe of Venus' 2010 Queen's Ball.  If you are not from Tampa, you probably are wondering what that means . . . or even if you are from Tampa, you might still wonder.  Well, you might remember me talking about the annual Gasparilla Pirate Invasion (my posts from 2010 & 2009). Well those pirates are upstanding citizens of the city of Tampa who are members of various Krewes. Each Krewe does different fundraisers throughout the year that support local charities. Additionally, each Krewe crowns an annual royal court presided over by the Queen and King. This past year, the beautiful Morgan Prevatt represented the Krewe as their Queen. Her gown was pretty incredible.  I told her that she was so pretty I could not stiop looking at her.
Anyway, here are just a quick few images from the Queen's Ball in November.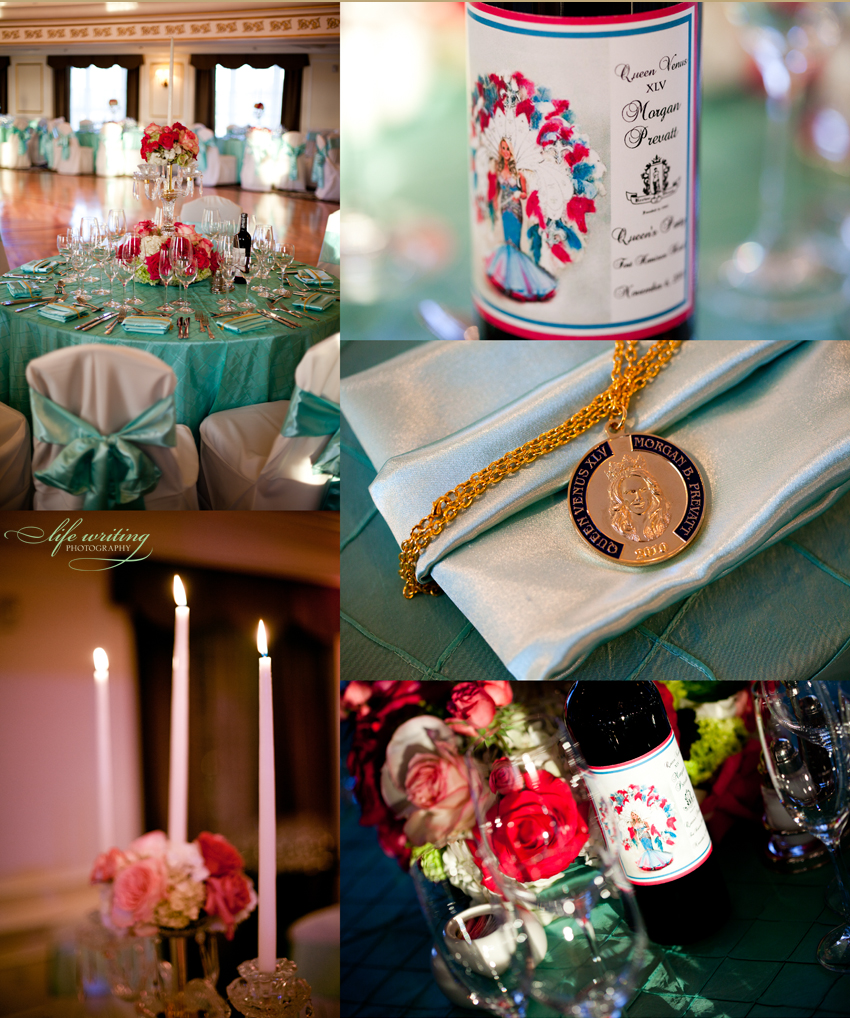 If you attended and want to see more, click here.