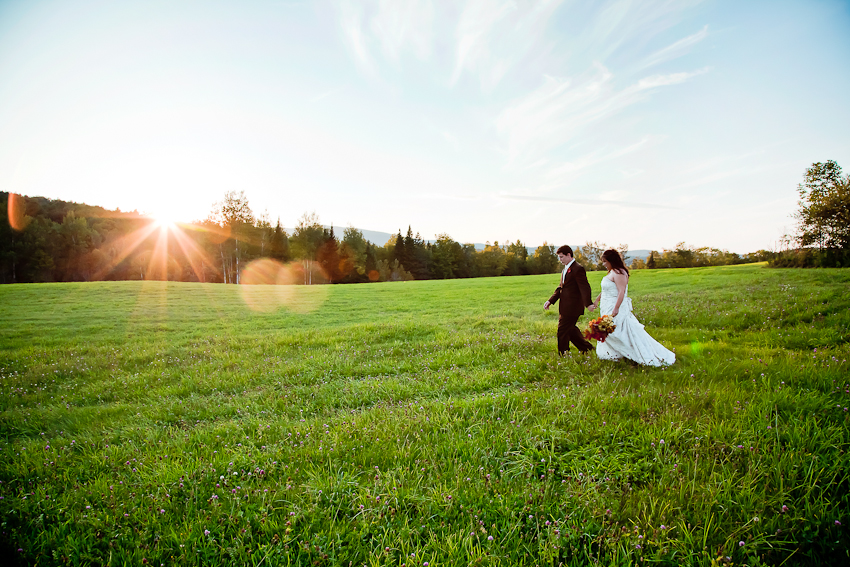 If you were falling, then I would catch you.
You need a light, I'd find a match.
Cause I love the way you say good morning.
And you take me the way I am.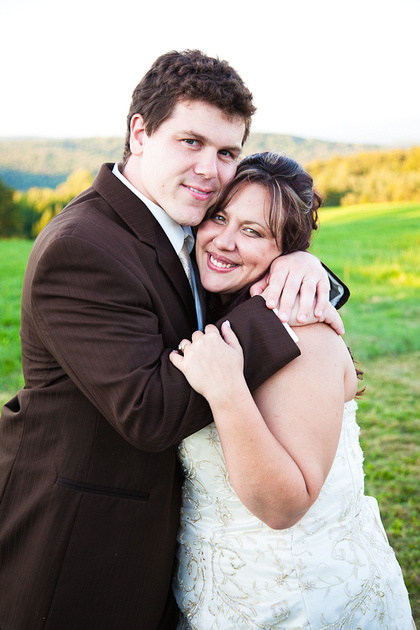 If you are chilly, here take my sweater.
Your head is aching, I'll make it better.
Cause I love the way you call me baby.
And you take me the way I am.
Cause I love you more than I could ever promise.
And you take me the way I am.
You take me the way I am.
You take me the way I am.
Those lyrics are the exact ones that Sandy is singing to Ben in the photo above as she surprised him and completely charmed her wedding guests.  It was such a special moment.
As was the rest of their wedding day.  How do you capture an incredibly special day in one short blog post?  You can't.  It is like taking a picture of an awesome sunset, you cannot do justice to the real thing.  But, I promise I will try throughout the remainder of this post.
Sandy and Ben had a fairy-tale wedding in Vermont.  Their entire event took place on Ben's family's beautiful property.  The ceremony was on top of a hill surrounded by mountains, trees, and soft sunlight.  Their reception took place across the property in a white tent full of lights, laughter and dancing.  Sandy planned every little detail in such a way that made the day magical.
Enjoy.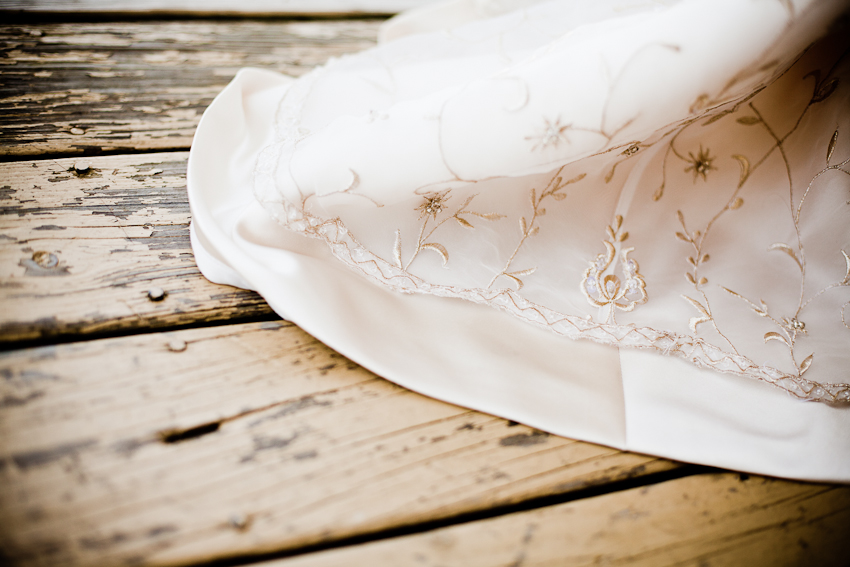 Sandy had each of her girls make their own bouquet.  I loved the idea as it allowed for some fun, personal expression:
Ben was one happy groom, with one really great smile.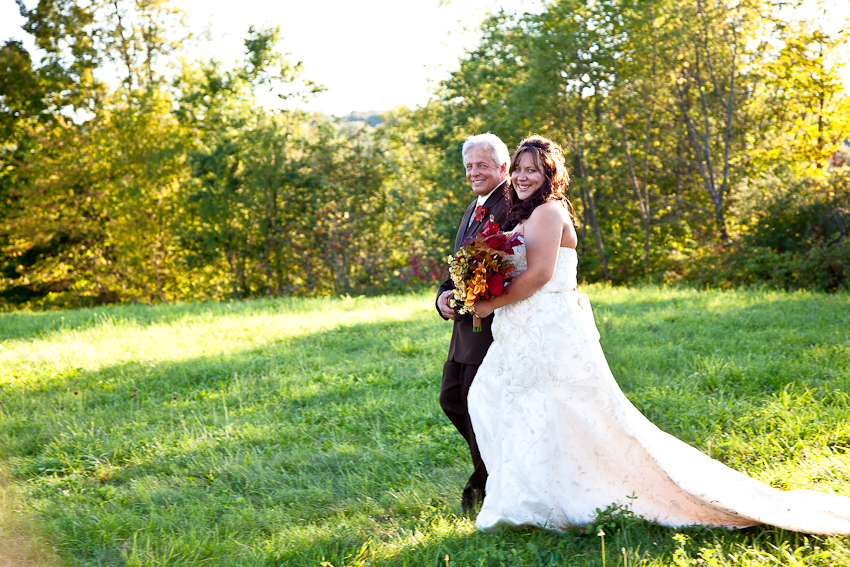 I had never seen anyone release butterflies at the end of their ceremony.  Breathtaking!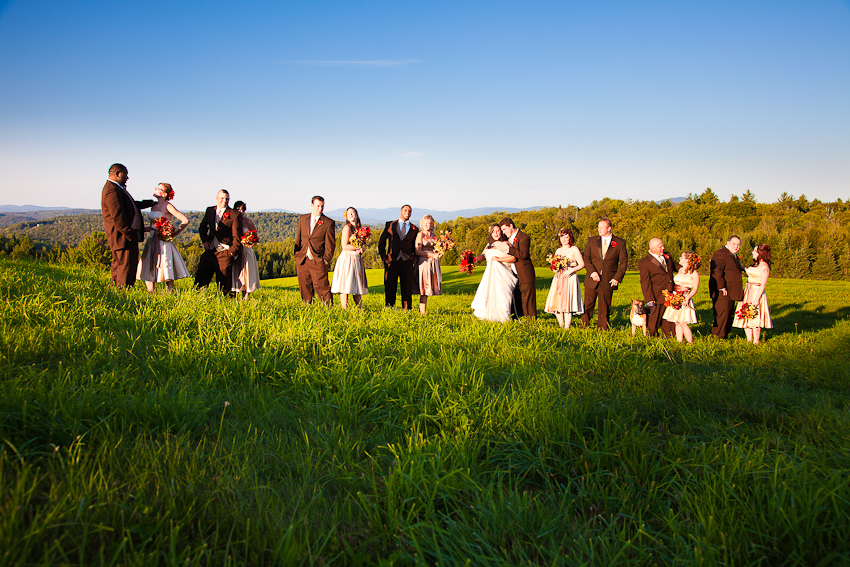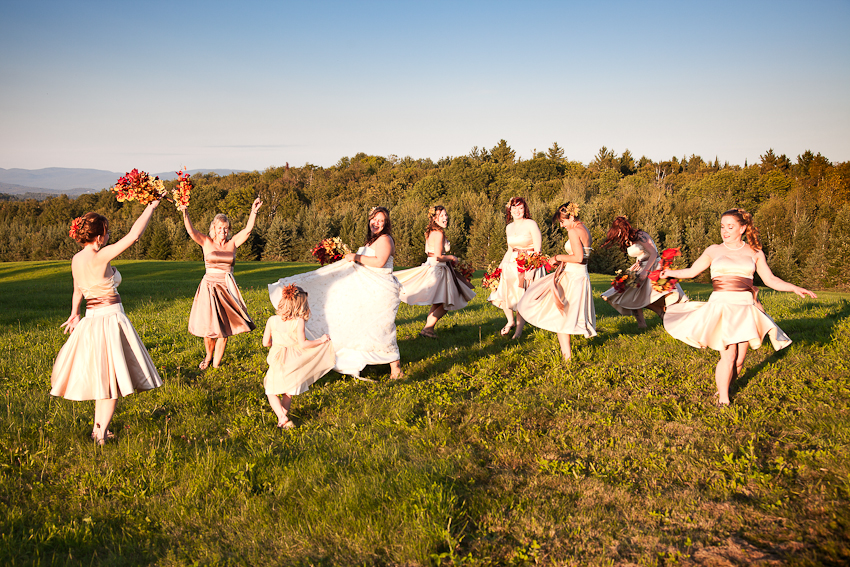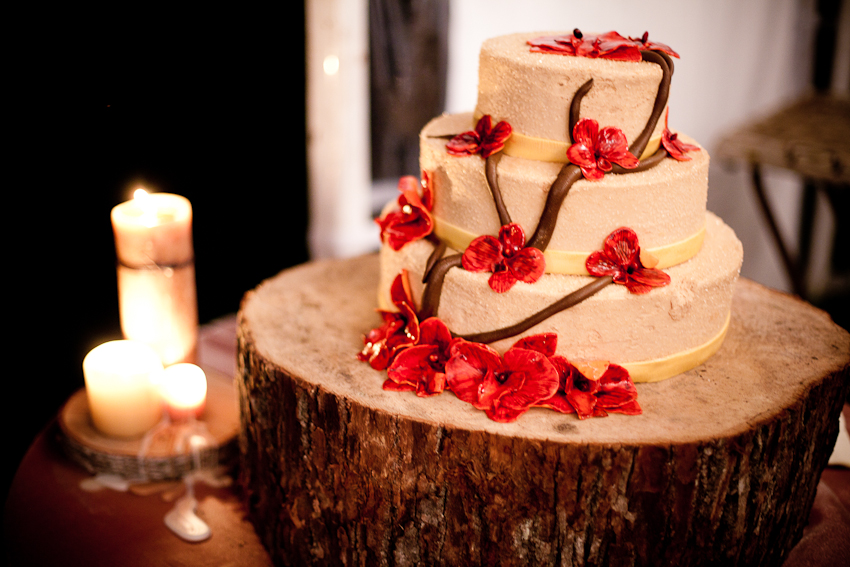 Sandy and her mother bought these lanterns that you light and let take off like hot air balloons.  Their 100% biodegradable and more than that, they're beautiful.  Sandy said that for days people were talking about how the sky lit up over Lyndonville that weekend.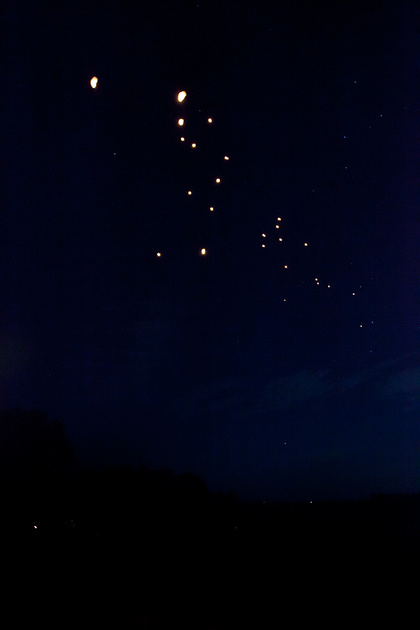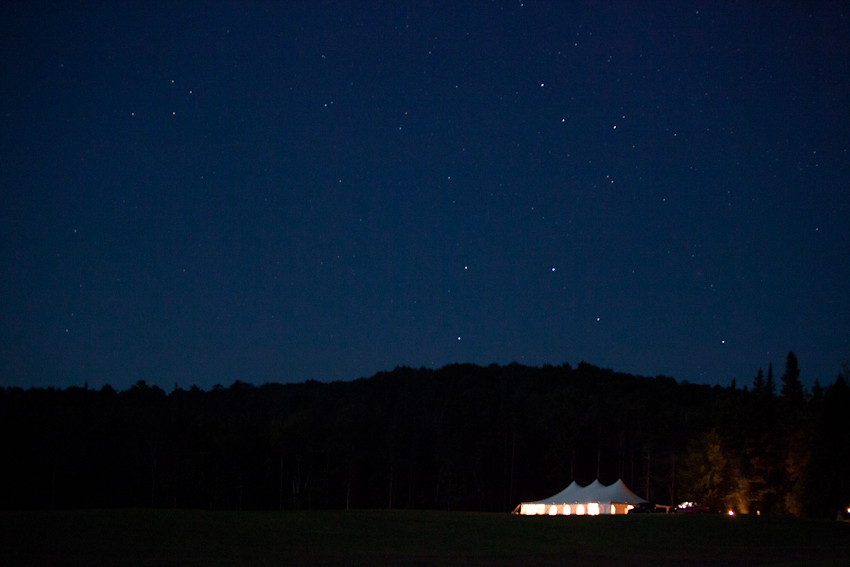 As I was leaving their wedding (they were definitely still going, campfire and all), I stopped to snap this last photo.  It truly was such a gorgeous night.
If you want to see more, click here: